SCHOOL OF BUILT ENVIRONMENT (SBE)
BACKGROUND
UNDERGRADUATE
POSTGRADUATE
FACILITIES
PUBLICATION
CONTACT + VISIT
BACKGROUND
DEAN'S MESSAGE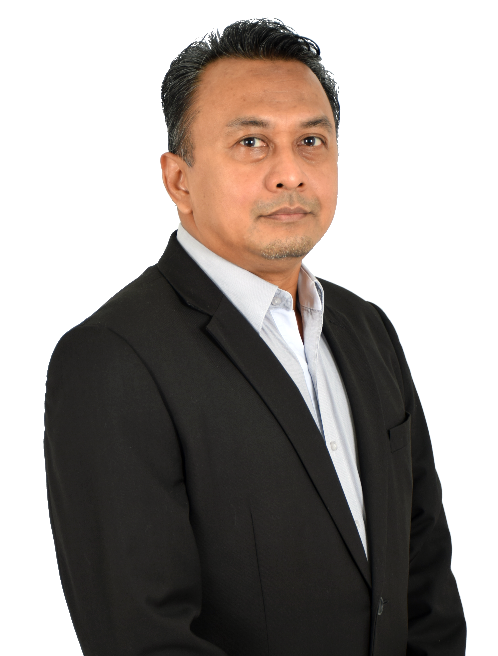 The School of Built Environment was established in 2013, starting with just one Bachelor degree programme – Quantity Surveying.  This was followed by the Bachelor of Science in Architecture (equivalent to LAM Part I) programme in 2014.  Master of Architecture (equivalent to LAM Part II) was introduced in 2018.  All the programmes were chosen taking into account the increasing demand of skill and professionals to serve the construction industries, as a result of the regional corridor development, Sarawak Corridor for Renewable Energy (SCORE).  With rapid development from SCORE and continuous urbanisation in major towns of Sabah and Sarawak, there is a high demand for the profession in built environment.  Such rapid and continuous development also offer high employability for the graduates.
The schools are at the moment preparing for two more programmes at degree level – Bachelor of Arts in Interior Design and Bachelor of Science in Construction and Property Management.  Another Master by course work is also on the way, Master of Science in Construction Management.  The school will also expand its programme in postgraduate by offering research mode programmes.  These are Master of Science in Architecture, PhD in Construction Management and PhD in Architecture.   Currently we have 401 students, 217 under the Quantity Surveying programmes, 176 under the Architecture Programmes and 8 under the Master in Architecture programmes.
Our programmes are blessed to be housed in a well-planned physical environment campus that is of world class facilities, the studio, workshops, printing facilities, environmental labs, classes, lecture halls and a photography studio.  We are also blessed to have dedicated qualified and experienced staff from both the academic and industry.  This is important to balance between theoretical perspective and first hand experiential learning related to the industry, to ensure high employability or self-employment.
UTS offered an ambient environment which has been certified with GBI Platinum.  Hence, the environment is very conducive for learning, whereby students can witness the grand architectural and technological design with the sustainable state of art of the campus itself.  Being the first iconic building in Sibu, there is no other best place to house the built environment programme.  Students also enjoy one of the lowest living cost when compared to those programmes in other higher learning institutions elsewhere.
SBE is also embarking on enhancing research and publications.  Located in Borneo, SBE is championing on Borneo Regionalism niche in heritage conservation and the documentation of Borneo's vernacular architecture.  In the future, SBE in collaboration with SET will embark on developing shipbuilding industries as part of the research niche.
Assoc. Prof. Ar. Haris Fadzilah Abdul Rahman, APAM, RIBA, MIID
Registered Conservator
Member of ICOMOS
Dean, School of Built Environment
UNDERGRADUATE
POSTGRADUATE
FACILITIES
PUBLICATION
CONTACT + VISIT