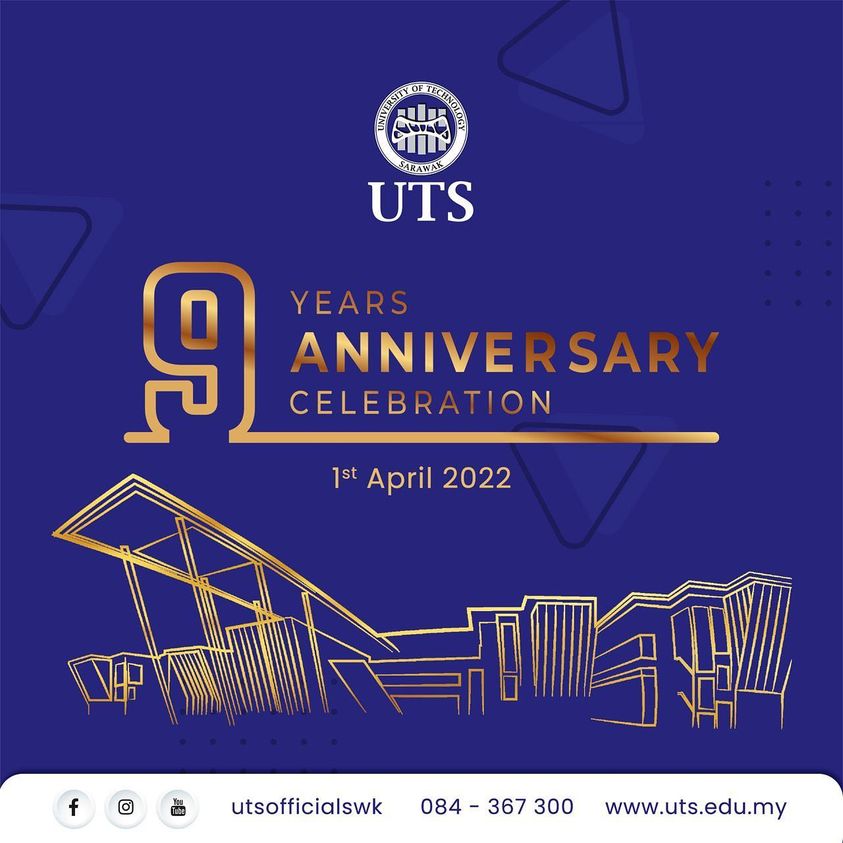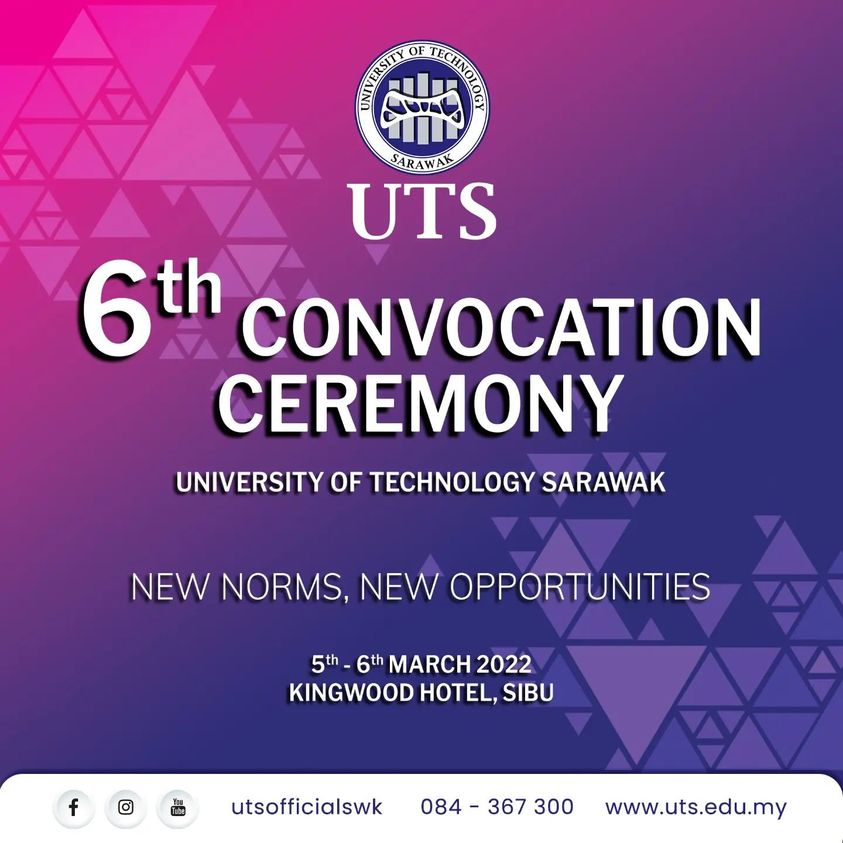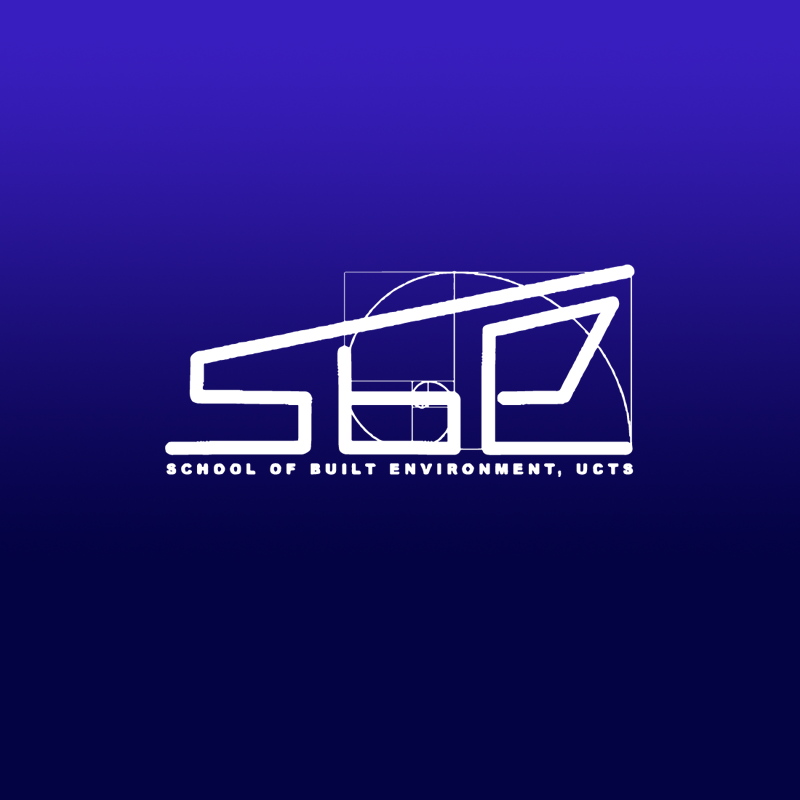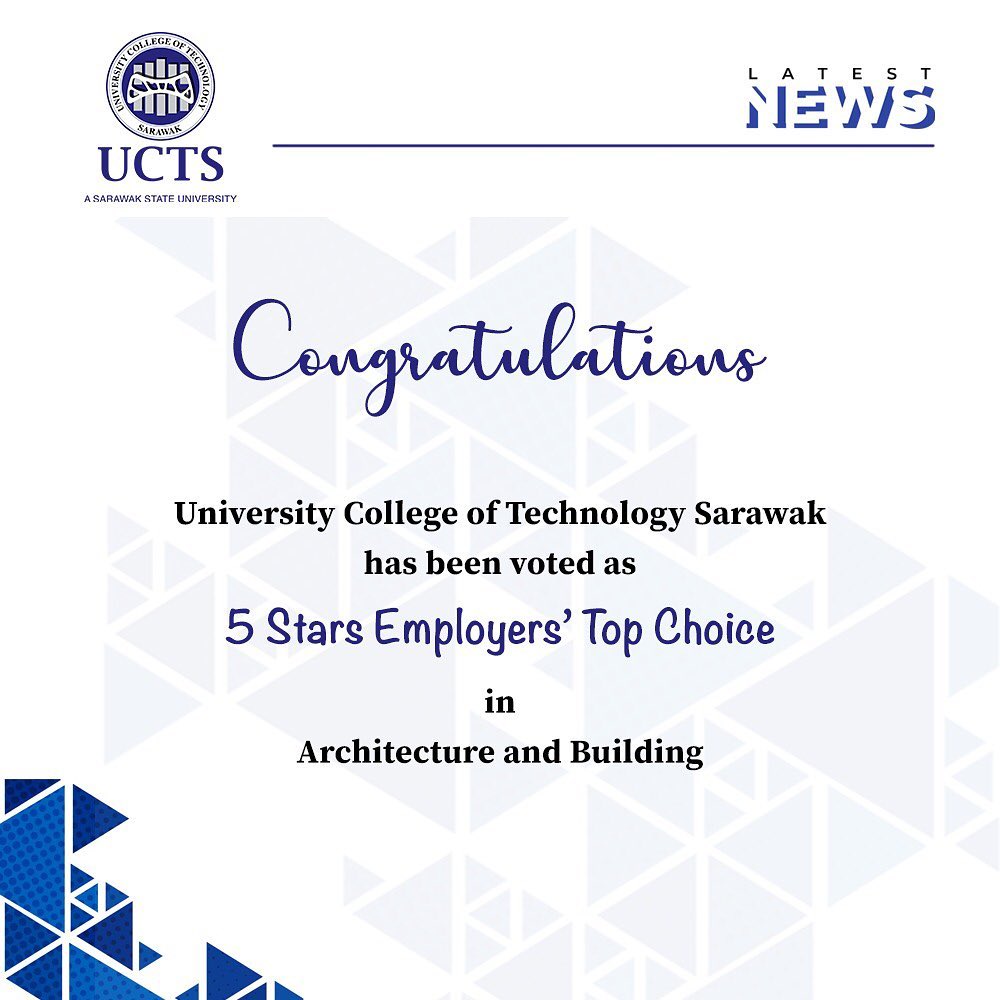 Selamat Hari Raya, Maaf Zahir & Batin from School of...

Today marks our 9th Anniversary. Happy Birthday UTS! In conjunction...

From all of us at the School of Built Environment,...
UTS 6th Convocation Ceremony
Date:      5th - 6th March 2022
Venue:   Kingwood Hotel, Sibu, Sarawak
CIDB Green Card Training
Date:      15 November 2019 (Friday)
Time:      8.30 am - 3.30 pm
Venue:   UCTS
more ...